Shadow Tequila was born out of the shared passion of siblings Teddy Jasper (CEO) and his sister, Tiara Jasper (President) with a mission is to cultivate an inclusive community of spirits enthusiasts by crafting an exceptional, unforgettable tequila experience that transcends boundaries, shatters expectations, and invites every individual to embrace their own audacious spirit! Shadow Tequila, an emergent black-owned spirit, serves as a bold symbol of representation in the tequila industry, where the marketplace is largely monopolized by celebrity-endorsed brands and corporate giants, underscoring the vital role of authenticity, diversity, and individuality in the world of spirits.
WHO WE ARE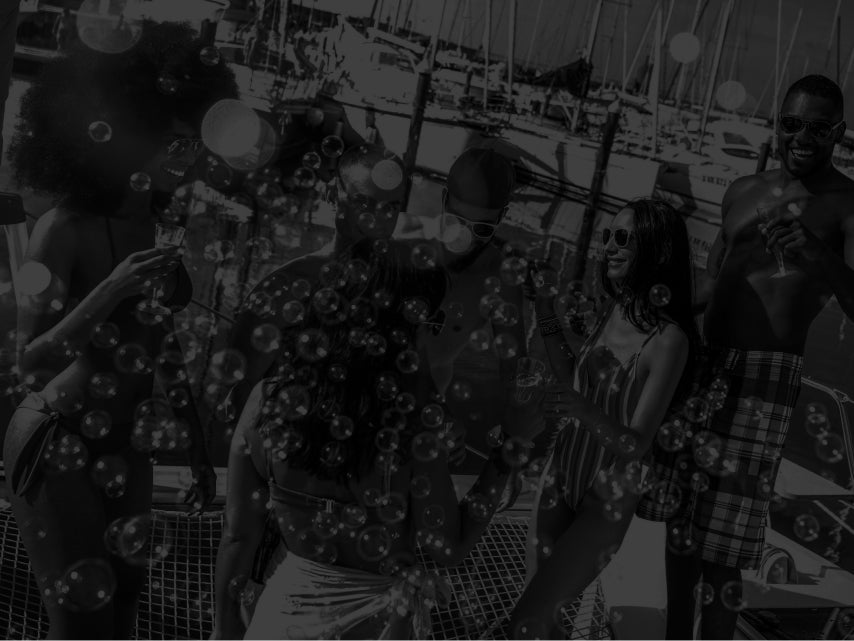 what we do
To redefine the tequila experience by creating bold and iconic flavors, igniting meaningful connections, and inspiring our customers to become influential tastemakers who celebrate diversity and inclusivity.
OUR VISION
Our vision stretches beyond the horizons of conventional spirit consumption.

We aim to become the paramount catalyst in the global tequila space, inspiring individuals to delve into the depths of their unique palates. We're committed to cultivating an all-embracing culture where diversity and self-expression flourish, creating a shared journey of unforgettable adventures and momentous celebrations.

This is the 'Shadow Legacy' - an exhilarating fusion of tequila heritage and modern taste, illuminating paths unknown, and etching timeless memories with every sip.
our values
Inclusivity
OUR BELIEF
We believe in creating an environment where everyone feels welcome to enjoy our exceptional tequila. No matter who you are, Shadow Tequila is crafted for every taste, every age, and every definition of a great time!

Audacious
OUR VOICE
We dare to be different, embracing our unique voice and standing out from the crowd. We take pride in defying expectations and challenging the status quo, emboldening our customers to embark on their own adventures!

Seductive + Confident + Influential
OUR CUSTOMERS
Shadow was built on the passion and influence of our customers, who are the true driving force behind Shadow Tequila's foundation. We are committed to fostering a community of thought leaders and entertainers who inspire others to embrace new experiences and sensations that embodies their own self-assuredness and empowers them to be trendsetters in their social circles!
our values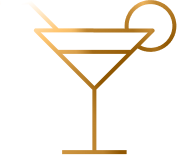 Rigorously taste-tested
Our tequilas have been meticulously honed by hiring professional taste-testers for blind reviews.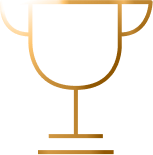 World-renowned distillery
Shadow Tequila is prepared in Jalisco Valley by NOM 1438, the most awarded distillery in Mexico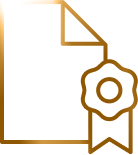 Premium-quality tequila
The founding vision behind Shadow is to create an authentic, high-quality tequila brand for everyone!
shop tequila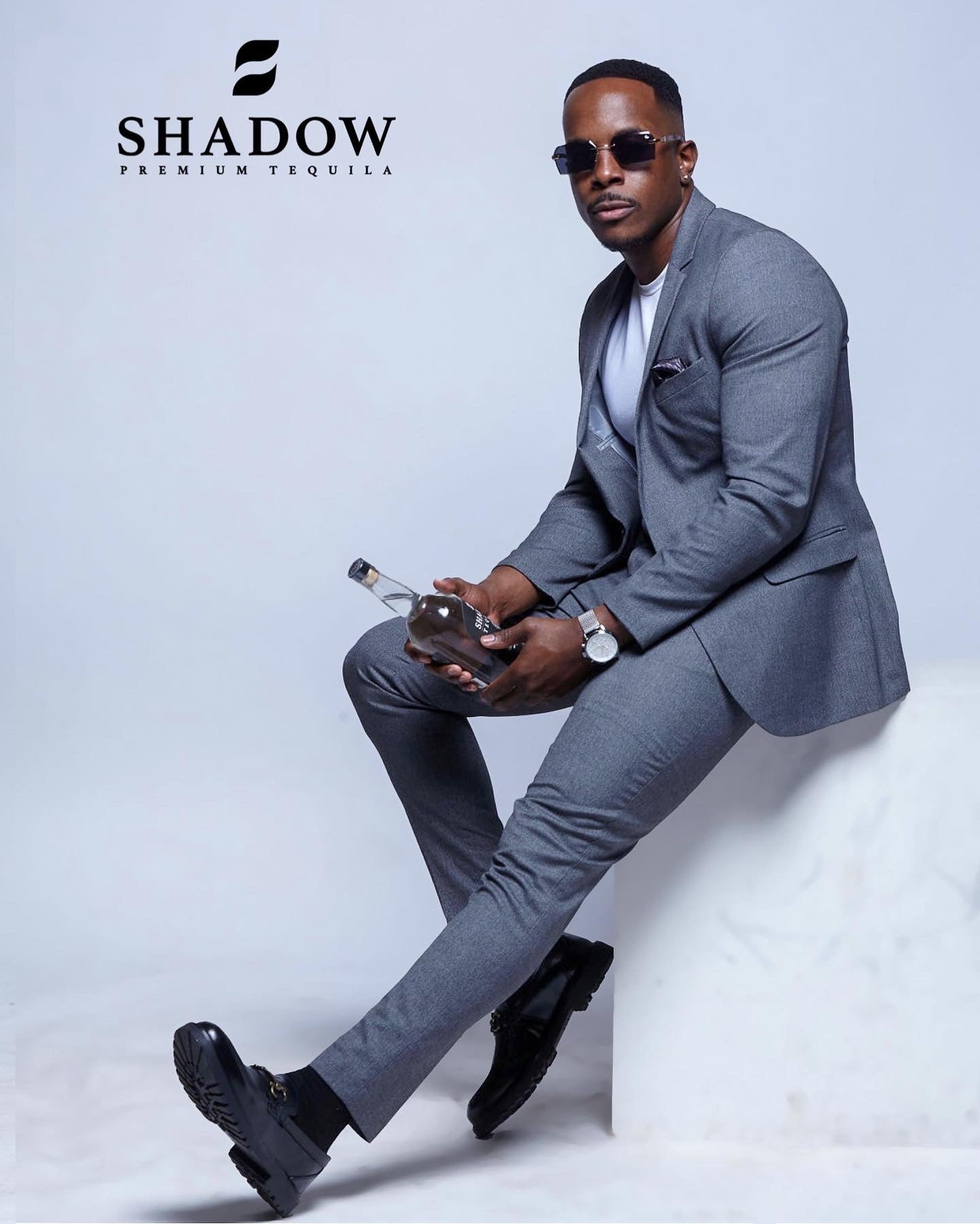 Teddy Jasper - CEO
Teddy Jasper, born and raised in Memphis, TN, is an epitome of resilience and hard work. Today, he stands as a powerhouse entrepreneur and the proud co-founder of Shadow Tequila, where his journey of converting dreams into reality continues to inspire many.
Prior to this entrepreneurial venture, Teddy spent over a decade honing his skills and expertise in Human Resources across multiple industries. His commitment to the community and his inherent leadership skills sparked a personal growth journey that has contributed significantly to his success in the corporate world.
A testament to his dedication, Teddy joined forces with his sister Tiara Jasper to create Shadow Tequila, challenging the status quo of the tequila industry. With their combined passion and influence, they have crafted a premium tequila brand that embodies the spirit of individuality and self-assuredness, inviting consumers to embark on their own personal taste exploration.
Together with Tiara, Teddy continues to foster an all-embracing culture where diversity and self-expression flourish. Their commitment to their shared values of audacity, confidence, and influence is palpable in every endeavor, inspiring their customers to embrace new experiences and sensations. With his relentless spirit and indomitable leadership, Teddy Jasper is indeed carving a unique place for Shadow Tequila in the global landscape.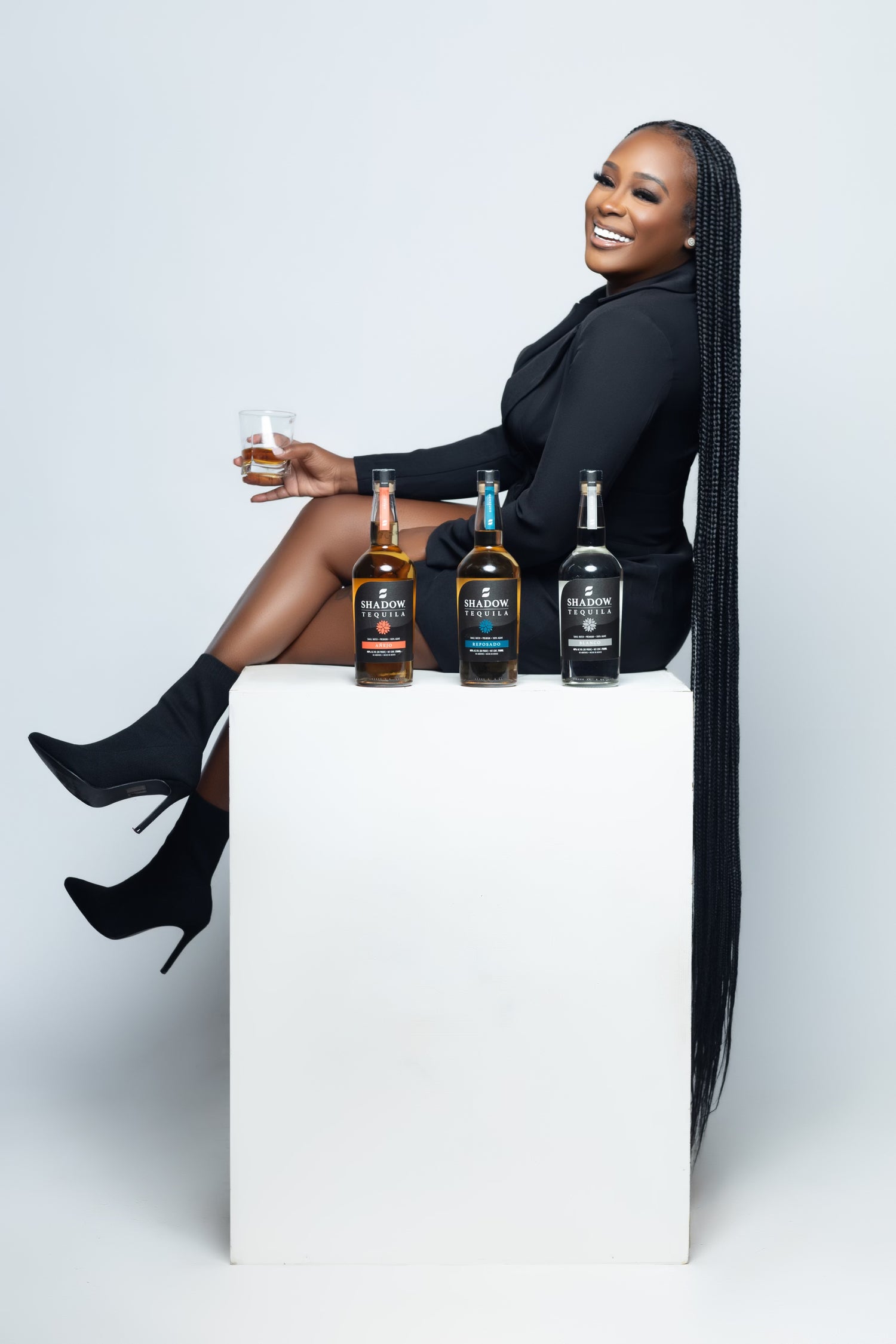 Tiara Jasper - President
Tiara Jasper, the entrepreneurial maven from Tennessee, is the dynamic President and Co-Founder of Shadow Tequila, a brand daring to change the landscape of the tequila industry. Infusing her audacious spirit and commitment to diversity and self-expression, Tiara, together w/ brother Teddy, has illuminated unknown paths, creating a shared journey of unforgettable adventures.
Prior to co-founding Shadow Tequila, Tiara honed her business acumen as the owner of Tiara's Crown Collection, a holistic brand dedicated to natural health, beauty, and styling since 2018. Passionate about uplifting the personal care needs of both men and women, Tiara has carefully crafted an all-encompassing selection of natural, organic, and multi-use products.
A fearless innovator, Tiara stands at the forefront of improving representation in the industry. Her unique blend of audacity, confidence, and influential drive fuels her endeavors, empowering others to embrace their individuality and taste exploration. Undeniably, Tiara Jasper is not just a successful businesswoman but a trendsetter, inspiring a community of thought leaders and entertainers. As she continues to defy expectations, Tiara's influence only grows, leaving an indelible mark on every industry she touches.
Tiara's Crown Collection
A Journey from Memphis to Mexico

Growing up in the vibrant city of Memphis, Teddy and Tiara Jasper were no strangers to adversity. Raised in a low-income household, they learned early on the value of hard work, resilience, and the pursuit of dreams. Their journey from Memphis to the agave fields of Jalisco, Mexico, is not just a story of personal triumph, but also a beacon of inspiration for others who dare to dream big.

Breaking Barriers in the Tequila Industry

The tequila industry, like many sectors, has historically been dominated by a small number of large, often family-owned companies.

For Teddy and Tiara, entering this industry was not just about creating a premium tequila brand, but also about breaking barriers and opening doors for other underrepresented entrepreneurs. As one of the few Black-owned tequila brands, Shadow Tequila is a powerful symbol of diversity and inclusion in an industry that has been slow to change.

The Power of Representation

Representation matters. When people see individuals who look like them succeeding in areas where they are underrepresented, it inspires and empowers them to pursue their own dreams. Teddy and Tiara's success in the tequila industry sends a powerful message to other aspiring Black entrepreneurs: that they too can succeed, even in industries where they have been historically underrepresented.

Creating a Legacy

At Shadow Tequila, we're not just creating a premium tequila; we're creating a legacy. A legacy of excellence, of breaking barriers, and of paving the way for future generations of diverse entrepreneurs.

We believe that our tequila is enriched by the diversity of our leadership, and we are committed to championing representation and inclusivity in everything we do.

As you savor the bold, captivating flavors of Shadow Tequila, remember the journey of Teddy and Tiara Jasper. Their story is a testament to the power of dreams, the importance of representation, and the transformative impact of diversity in the tequila industry. Here's to breaking barriers, one sip at a time. Salud!