gluten-free vegan all natural
Superior Weight: 330 gsm fabric provides a premium feel.
Optimal Comfort: Crafted from 100% cotton for superior softness and breathability.
Reliable Fit: Pre-shrunk fabric to maintain size and quality over time.
Long-Lasting Quality: Built to last for optimal durability.

$50.50 USD
Regular price
Sale price
750ml | 40% ABV
Unit price
per
Sale
Sold out
View full details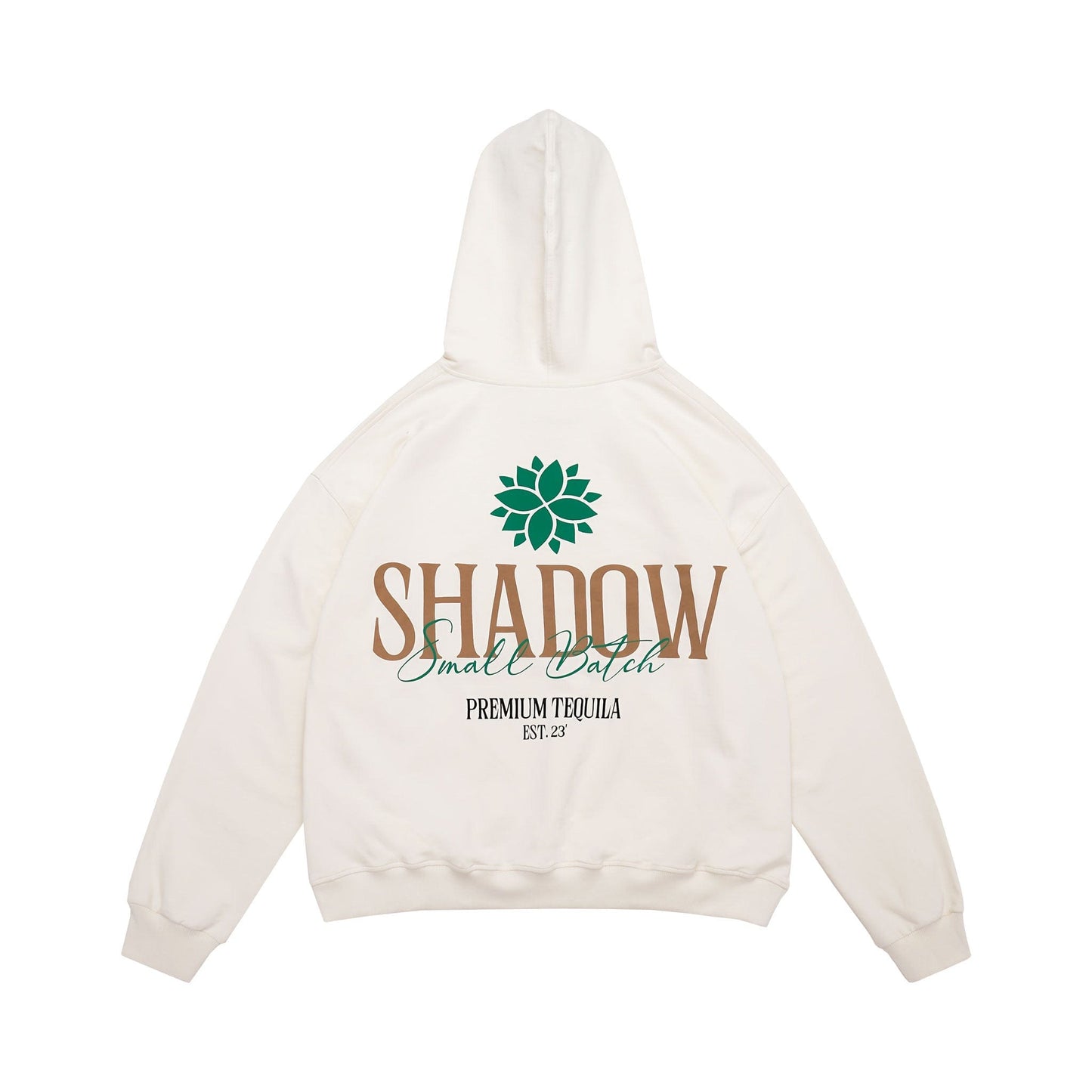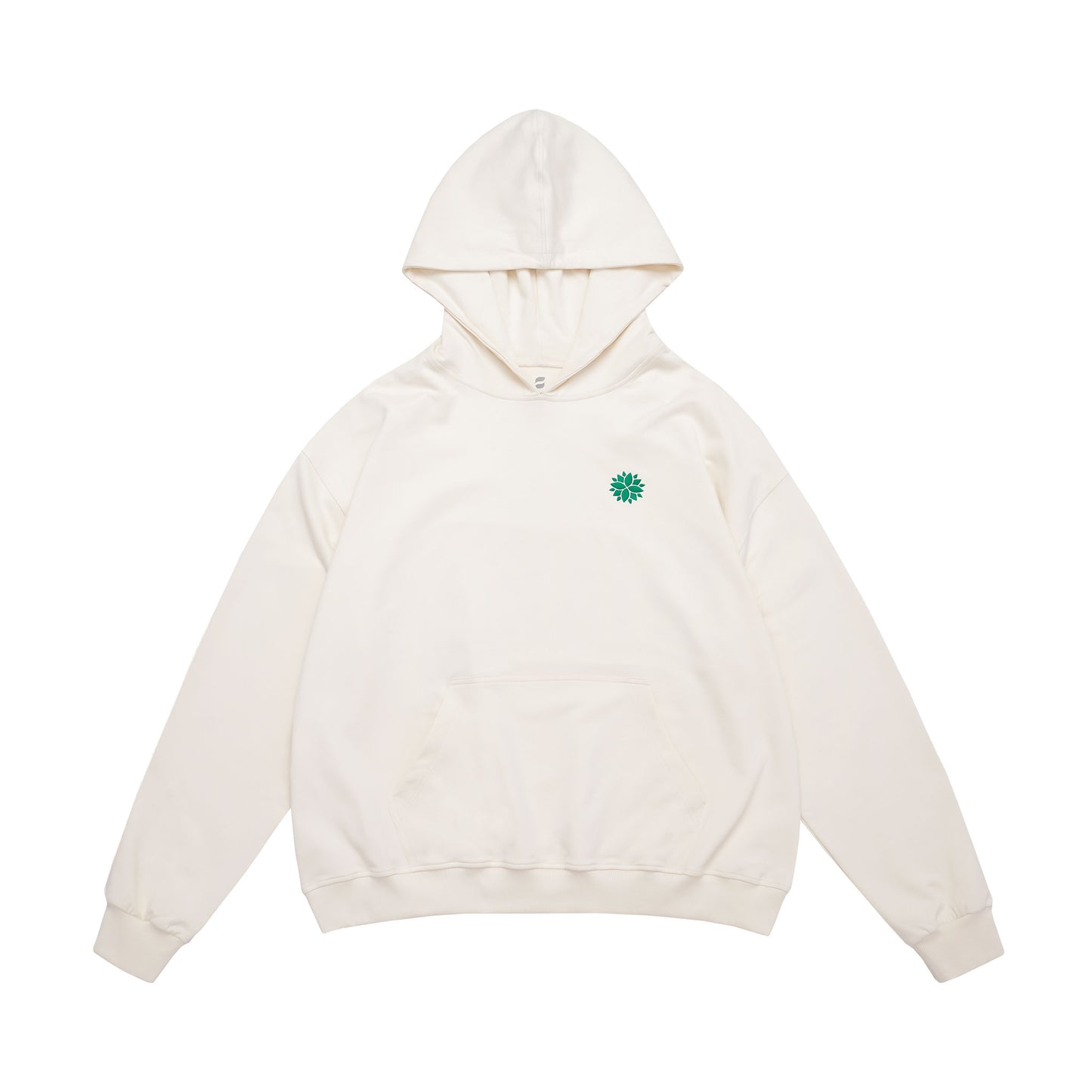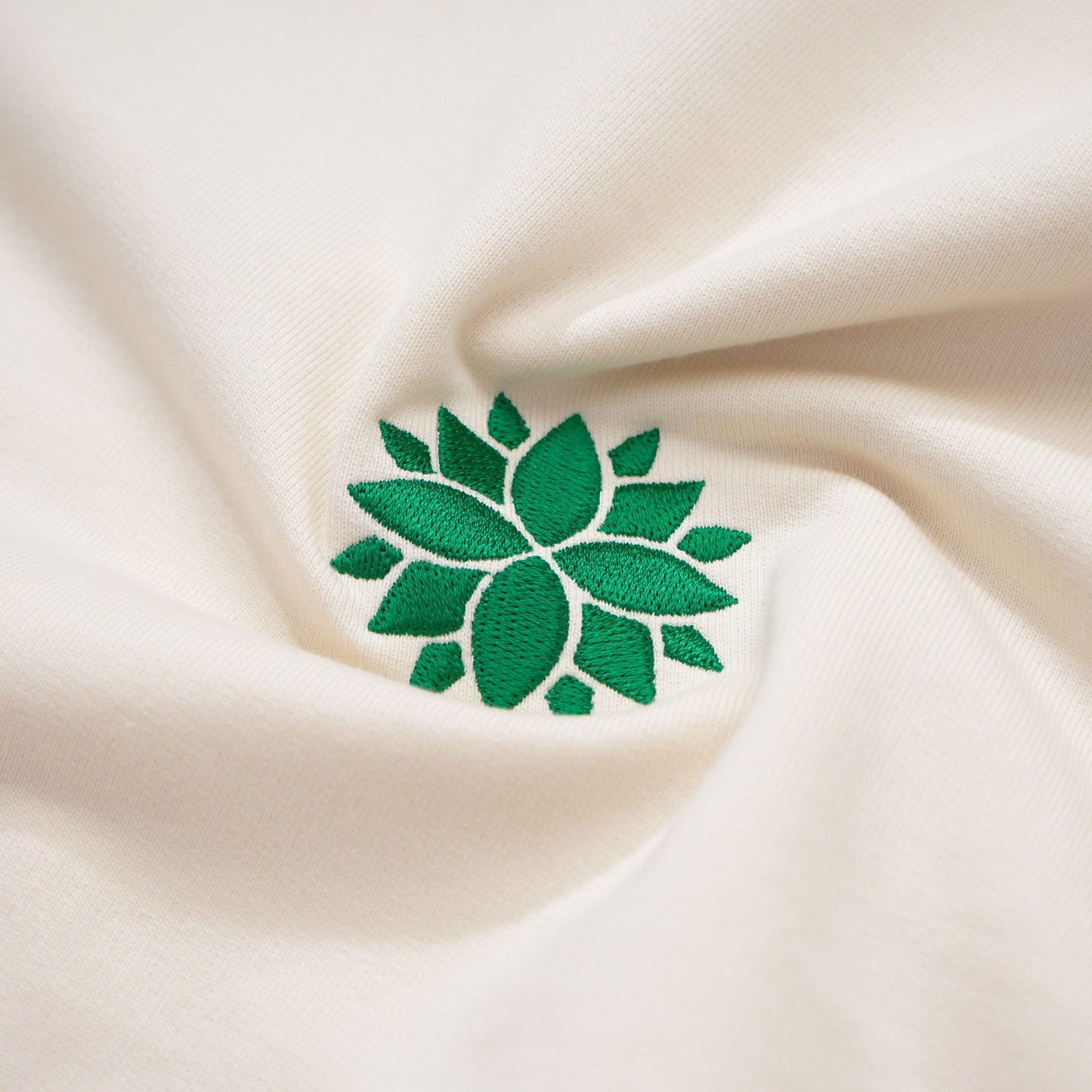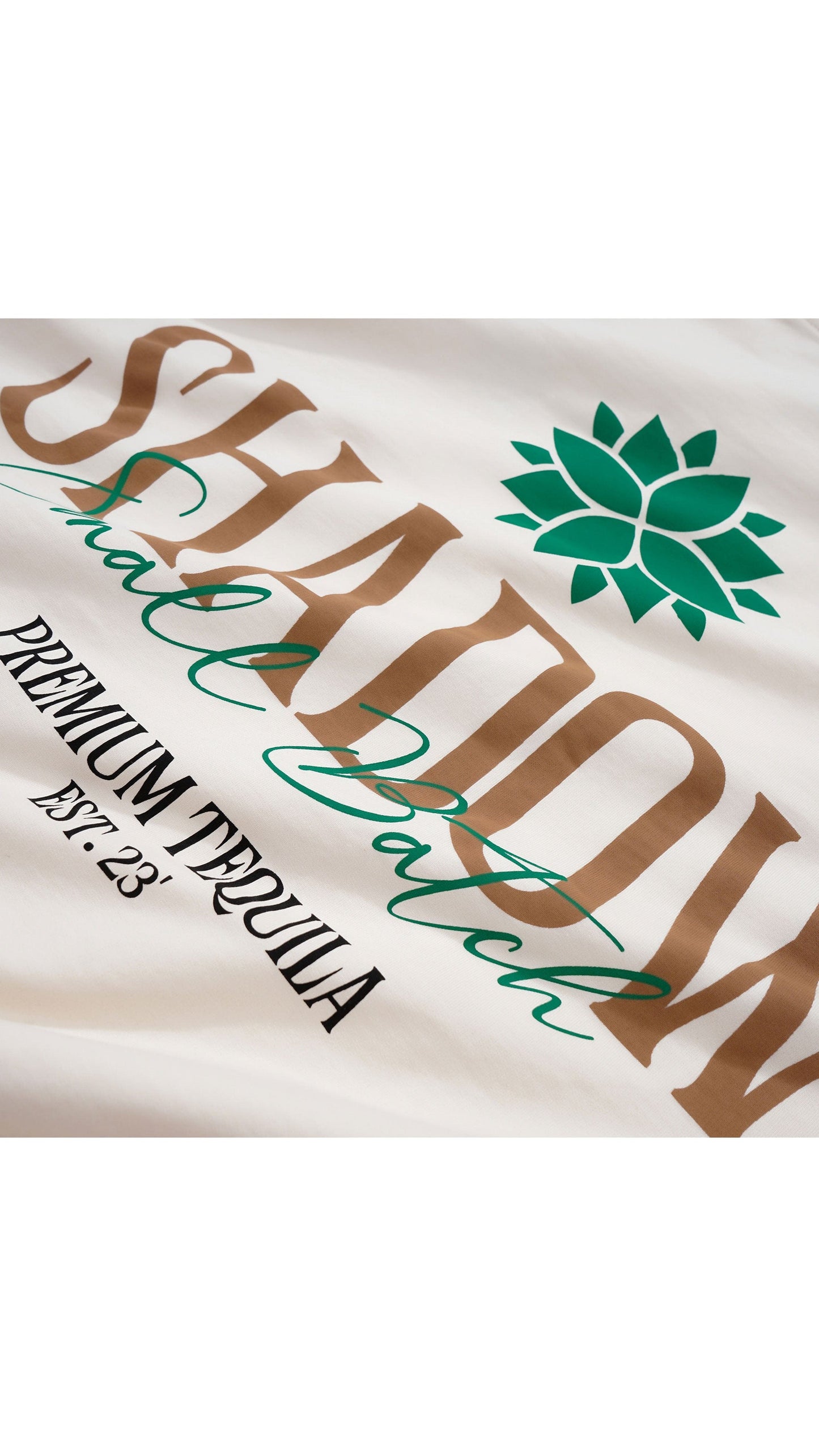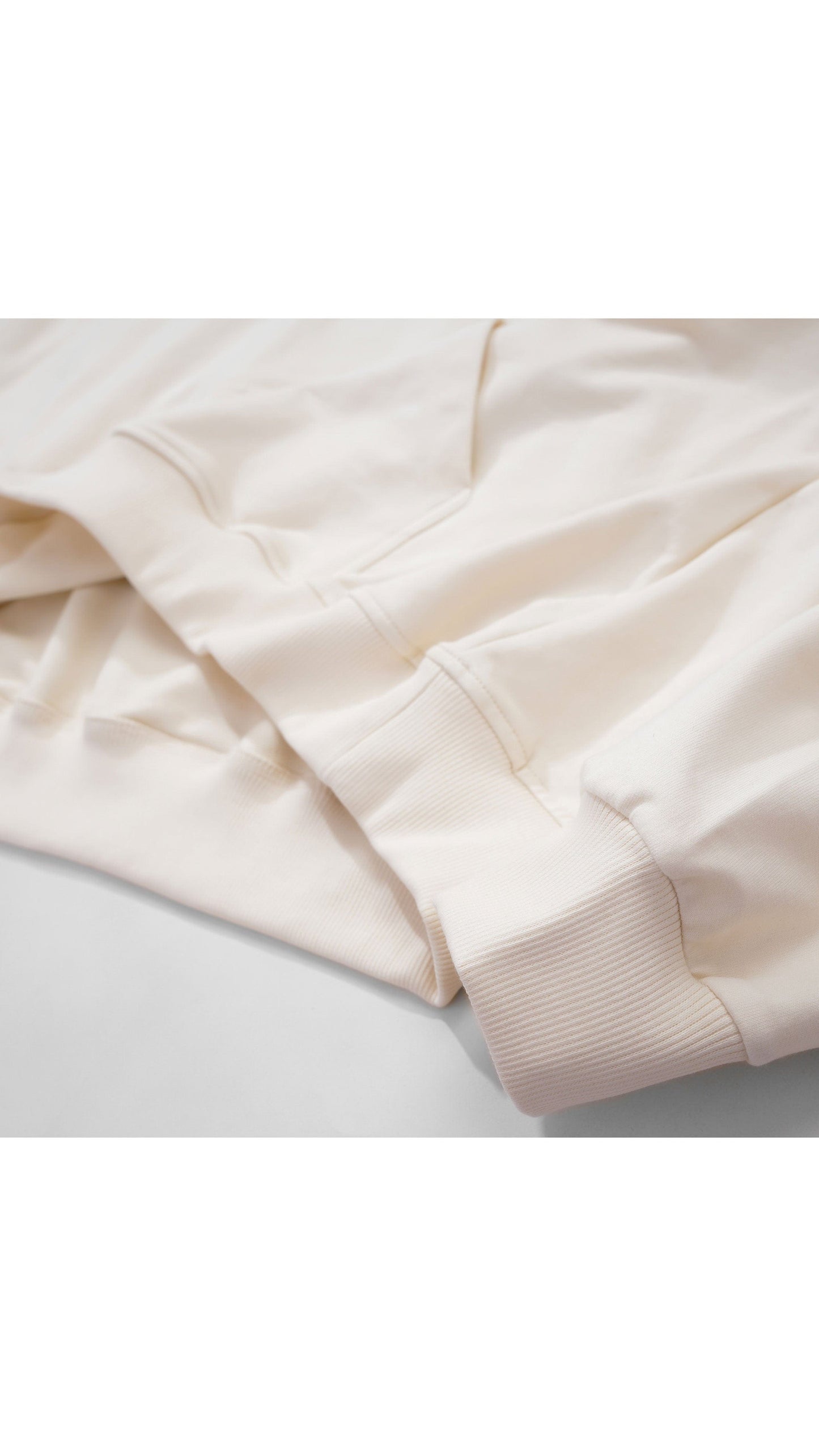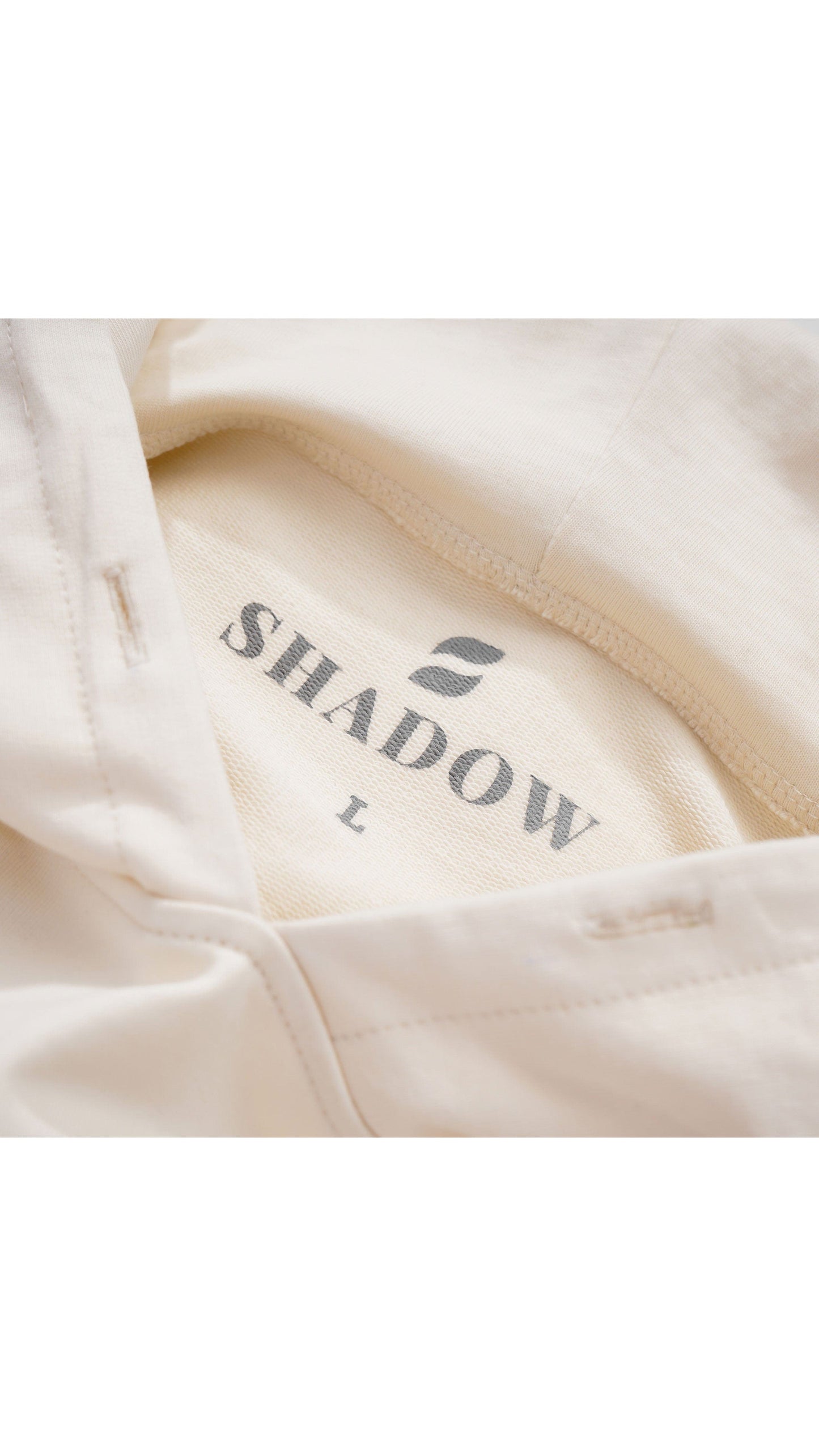 frequently asked questions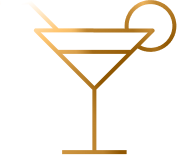 Rigorously taste-tested
Our tequilas have been meticulously honed by hiring professional taste-testers for blind reviews.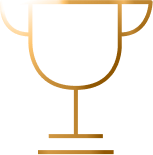 World-renowned distillery
Shadow Tequila is prepared in Jalisco Valley by NOM 1438, the most awarded distillery in Mexico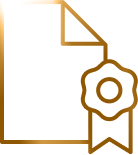 Premium-quality tequila
The founding vision behind Shadow is to create an authentic, high-quality tequila brand for everyone!
Shop Now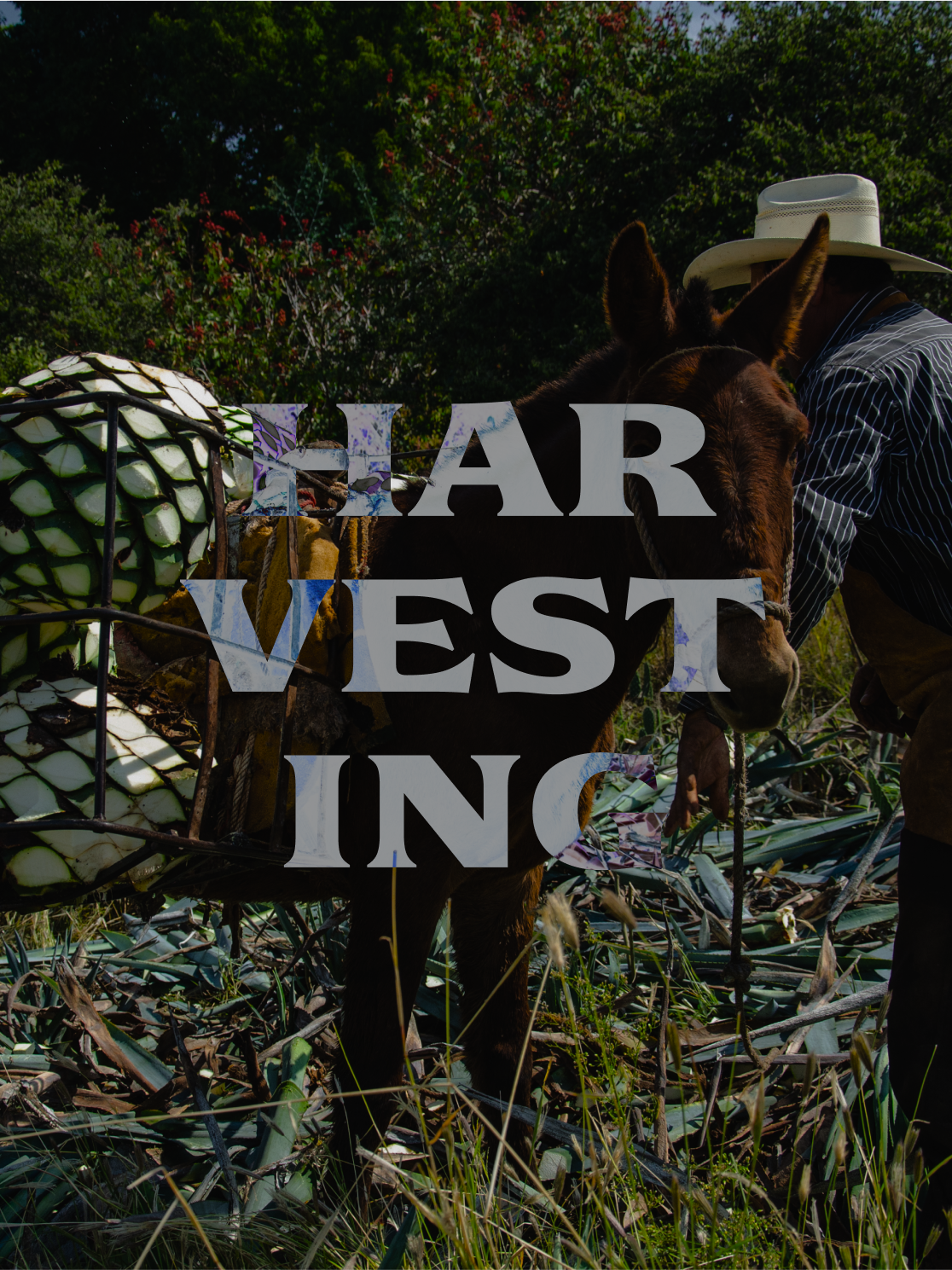 HARVESTING
It all begins on Mexican soil. Our agave grows in the Jalisco Valley region and is harvested at 7 years of age by our experienced jimadors.
COOKING
Blue Agave Tequilana Weber are slowly steam-roasted in centuries old traditional thick stone walled brick ovens (hornos) for 36 – 54 hours. This traditional art of 'slow cooking' in brick ovens prevents the cooked agave from caramelizing while softening the fibers and transforming the carbohydrates into fermentable sugars.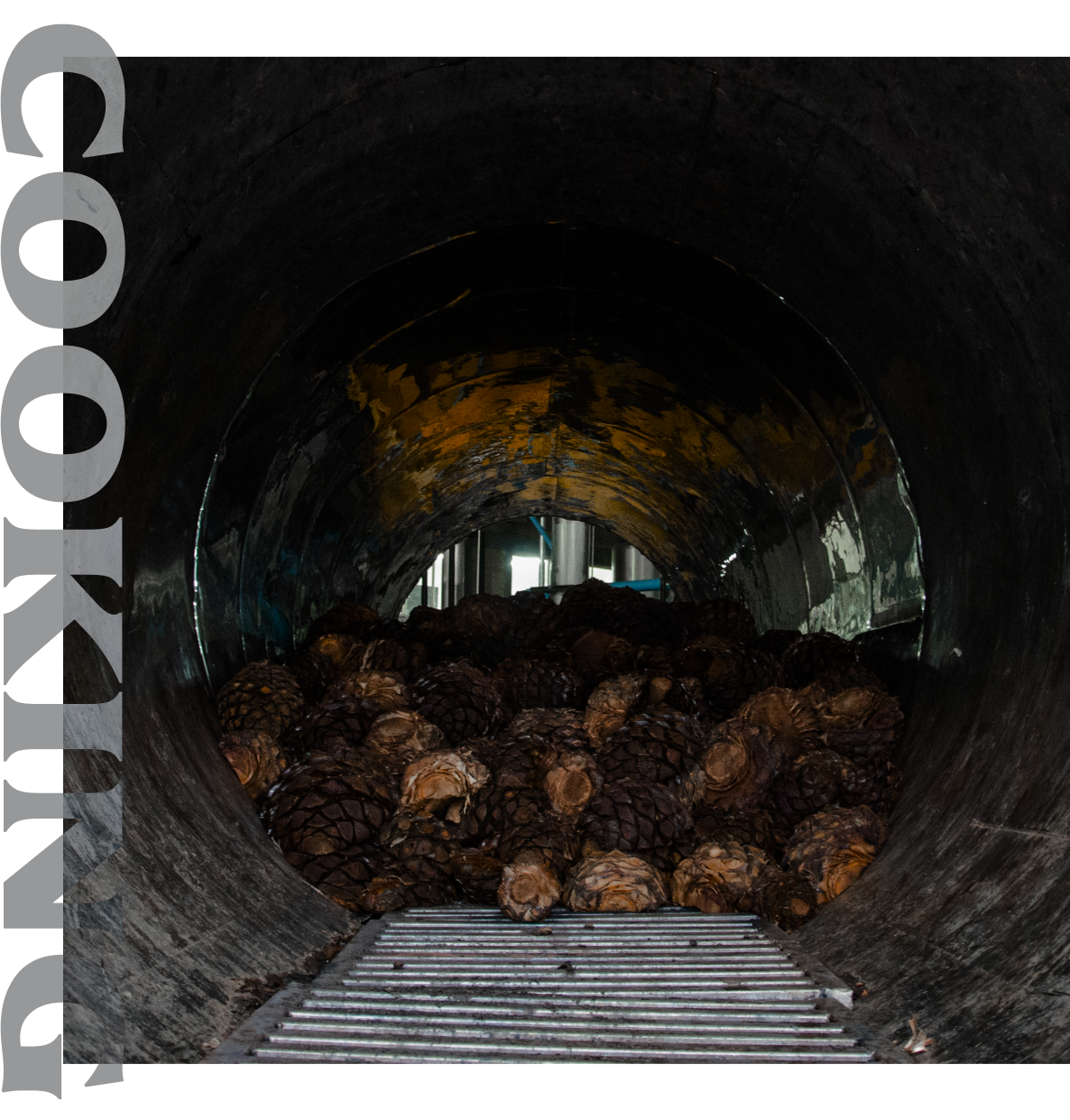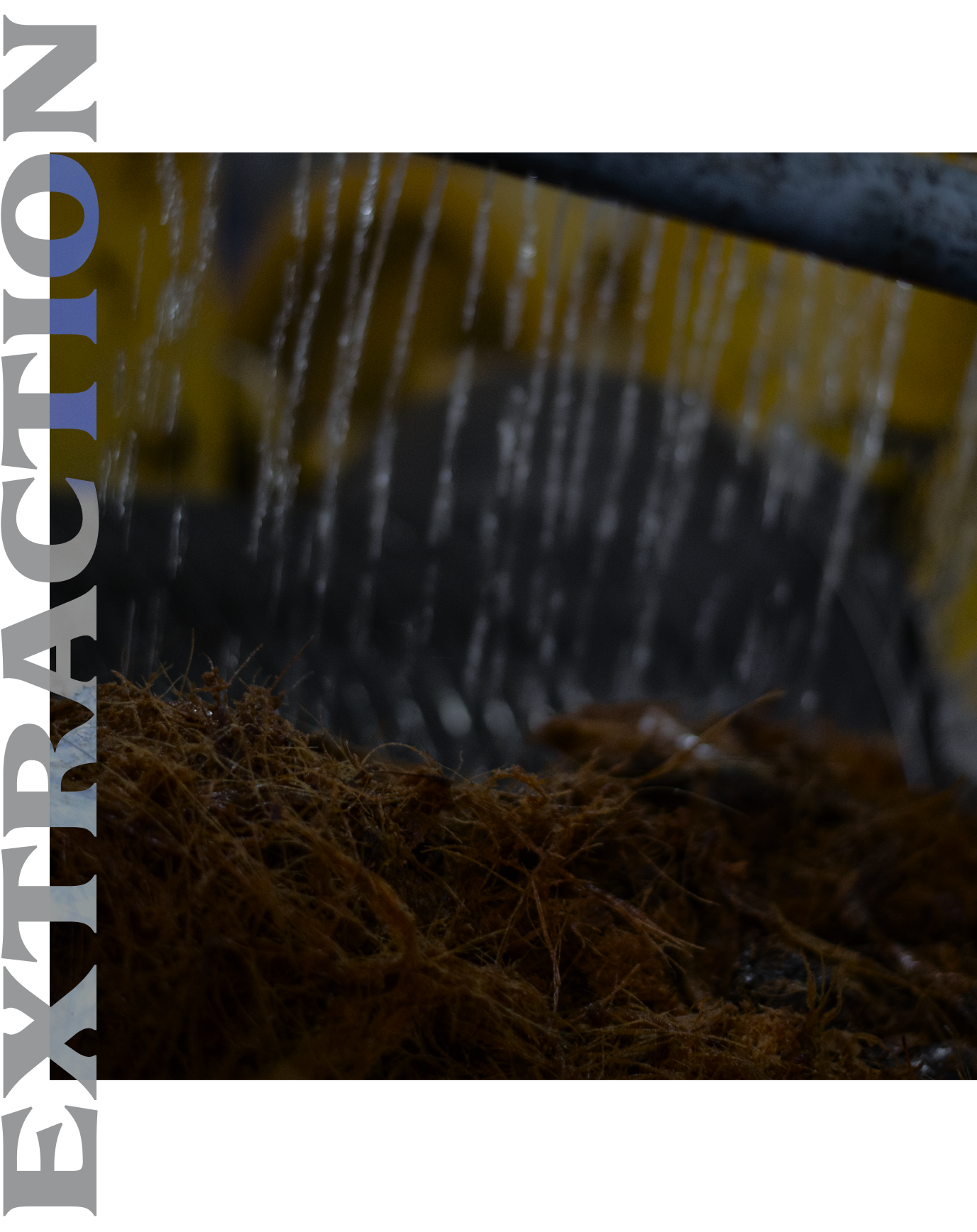 EXTRACTION
The sugar is extracted from the cooked agave via a shredding machine, known as a 'molino' or mill. As the agave fibers pass through the milling heads, the agave is squeezed releasing the sugar concentrated sweet juice. All the while the fibers/juice is being washed with de-ionized/reverse osmosis treated water.
FERMENTATION
We utilize a medium/slow fermentation system, averaging 48- 60 hours.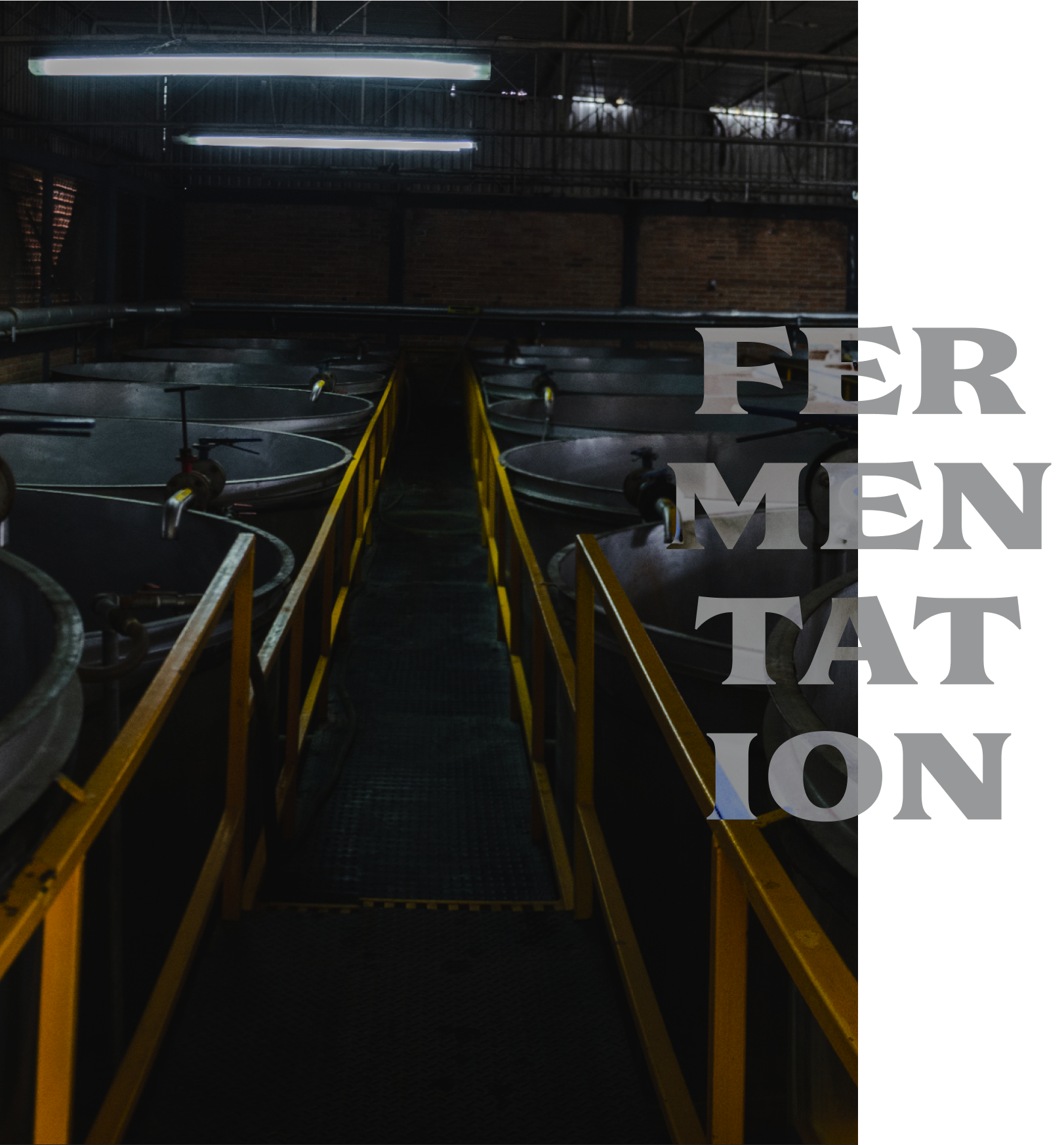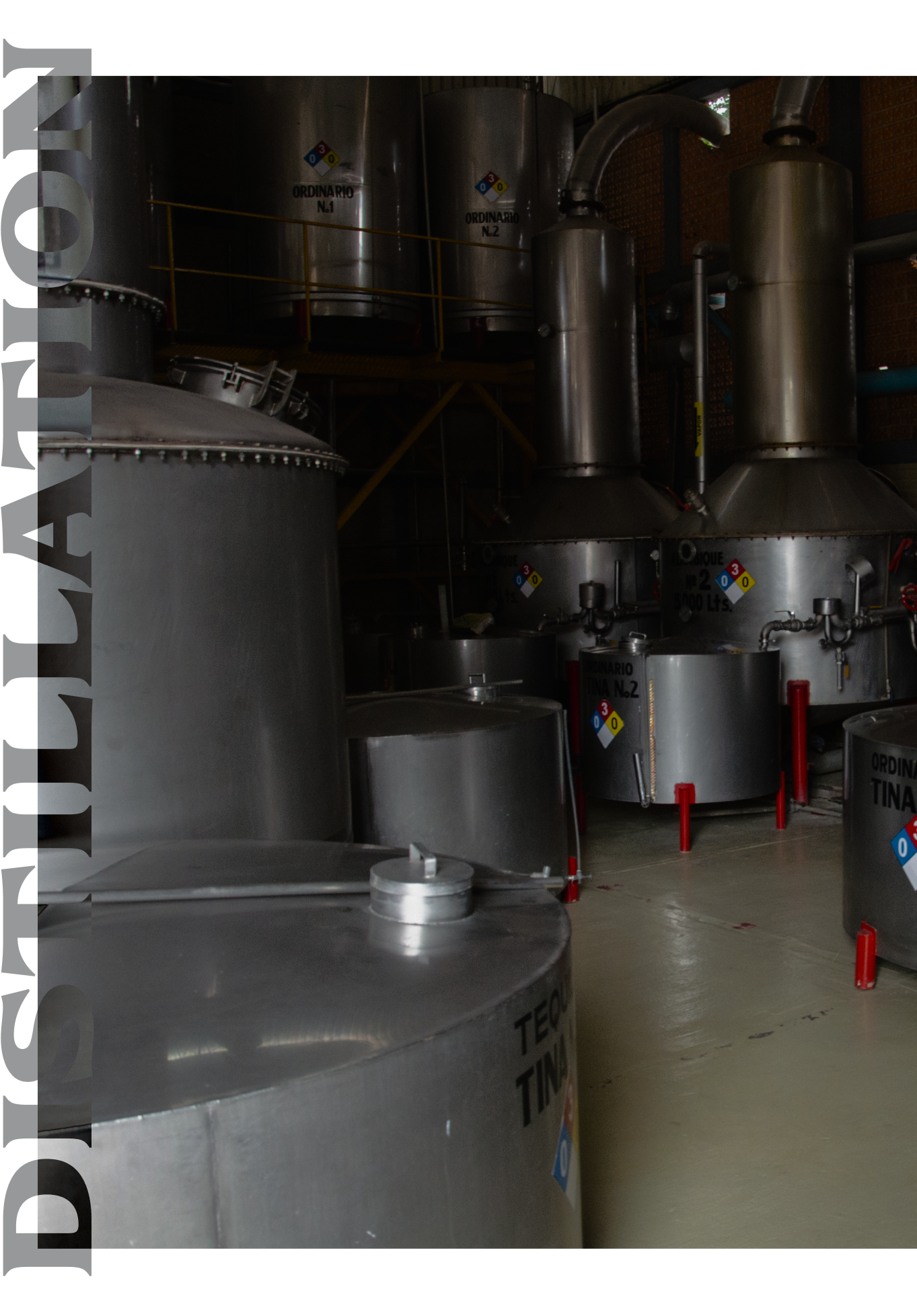 DISTILLATION
After 48 hours of fermentation, the resulting "mosto" is distilled twice in stainless steel stills: first into "ordinario," then again to finally obtain tequila.
AGING
Shadow Tequila's Reposado and Anejo, and Extra Anejo is aged for 4 to 36 months in Jack Daniel Bourbon Barrels for a captivating BOLD profile!